Your mailbox is full. You can not receive any more mail.
WELCOME TO MIDNITE CHALLENGE //
Midnite Challenge is a free exhilarating multi-player online racing game. Featuring hundreds of real world cars from over eighty manufacturers, build them up with real world parts including nitrous, turbo's, supercharger's and more! Tune your cars on the dyno and at the track to maximize performance then earn respect by racing other players to move up the leader board. Cash and speed are the key to your victory! But stealing cash and cars from your enemies can make it that much sweeter...
Remember, you can go far alone, but you can go farther with a crew. Join a crew or start your own, work together to dominate the leader board.
Win awesome prizes every month, including huge cash give-aways.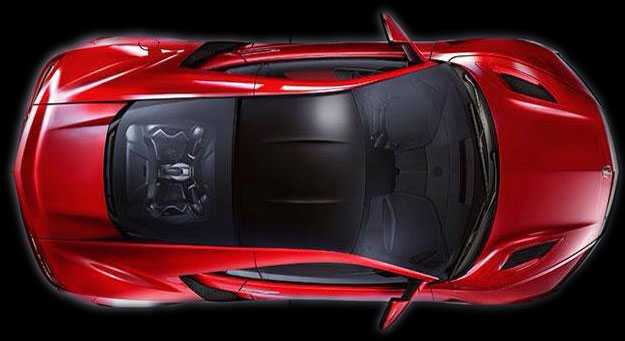 Prizes
Every game period is filled with hundreds of dollars worth of cash and prizes up for grabs.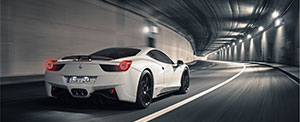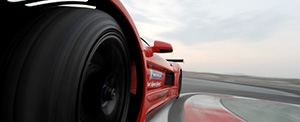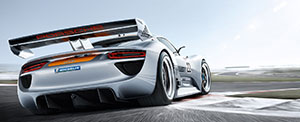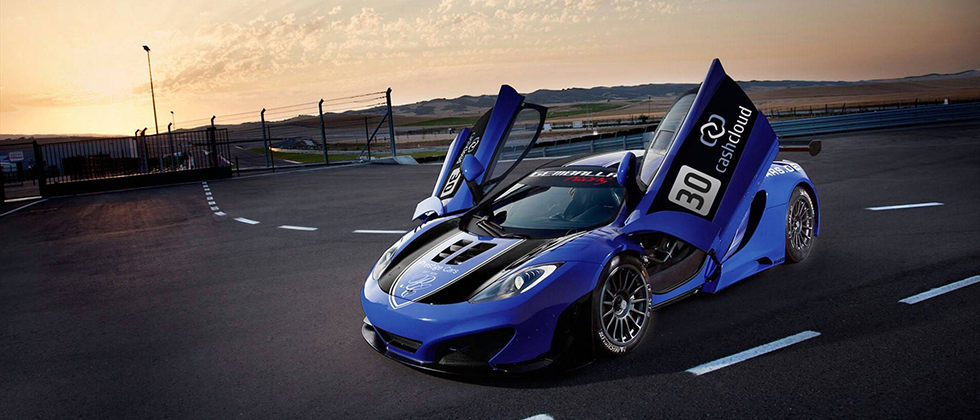 The Midnite Challenge Forums //
Join an ever-growing community of car lovers to talk about everything Midnite Challenge! Looking for tips on gaming or strategy? You love cars and want to talk cars, the Midnite Challenge community is full of people like you that love everything with four wheels and an engine. Get tuning and car modifying tips and improve your game play. Join the discussion in the forums!
Cars and Upgrades
Take a look at the cars and modifications in MC3.